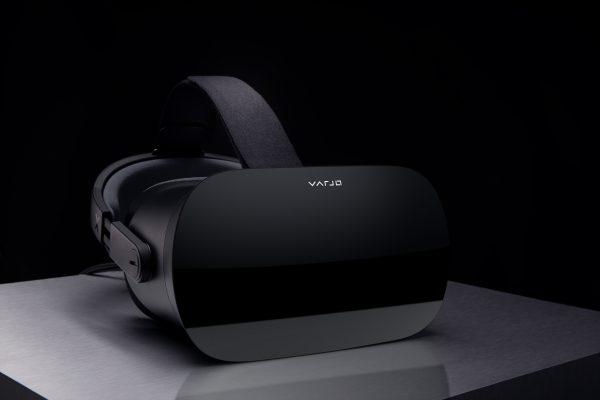 Varjo High-Resolution HMDs
Headsets by the Finish start-up Varjo recently have had a profound impact on the market of business-to-business virtual reality devices. Varjo's advanced display technology allows viewing immersive environments with uniquely high resolution. It makes the company's HMDs a great choice for professional design and industrial applications.
We have been working with Varjo for a few months in order to adapt our LPVR driver to work with their headsets. As a result we have recently released a first version of the driver and are ready to deploy it to customers.
LPVR Tracking Technology
Valve Lighthouse is the default tracking technology built into Varjo headsets. This system, in spite of being very suitable for games and single user applications, is limited in its tracking volume and accuracy (mainly reproducibility). In order to allow multi user, large space applications (location-based VR) an alternate tracking system is needed.
With LPVR-CAD for Varjo we allow the combination of Varjo headsets with our tracking technology, based on marker-based inside-out tracking, feature-based inside-out tracking or outside-in tracking such as Advanced Realitime Tracking (ART).
Besides static tracking solutions we also offer support for our LPVR-DUO in-car tracking system.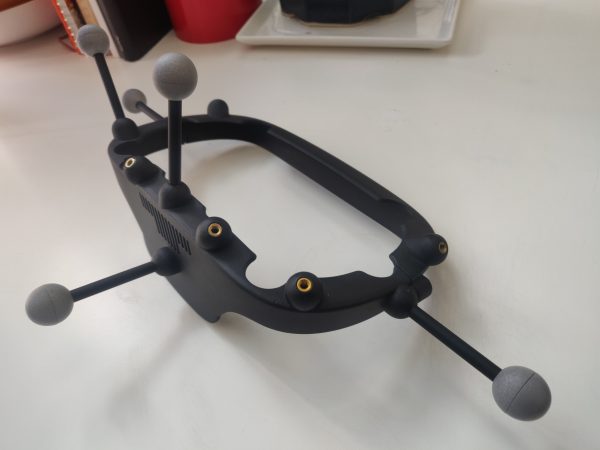 Figure 1 – For LPVR outside-in-based tracking, we offer a customized marker holder for Varjo HMDs.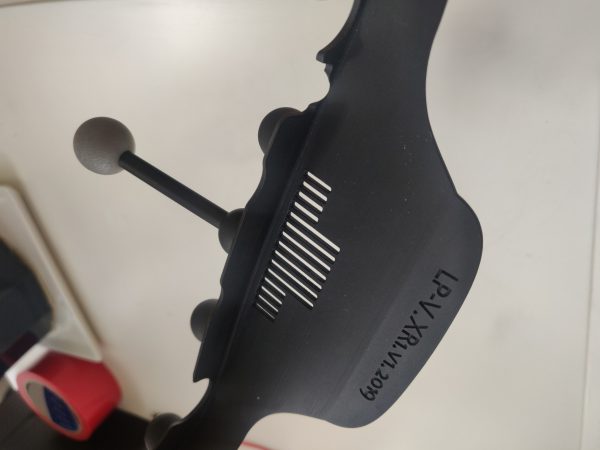 Figure 2 – The marker holder fits all currently available HMDs: VR-1, VR-2 (Pro) and XR-1